Our breedings are carefully planned to help produce sound and true representatives of the Labrador Retriever breed. Our dogs have OFA and/or Pennhip for Hip and Elbow clearances, eyes are cleared annually and we also take advantage of genetic testing. Puppies have a full written health guarantee, are vet certified before leaving at 8 weeks of age and come with 6 weeks of free Pet Insurance. Our young pups are raised in our home and are very well socialized. Part of our program ensures our puppies are exposed early on to different sounds, smells, surfaces and textures . All of our puppies are introduced to a Doggy Activity Centre and a video of this can be seen below.
Great care is taken to ensure our dogs are properly placed in their new homes. A non-refundable deposit is required to hold a puppy from any Cawarra litter. We are hobby and not commercial breeders and we do not ship our puppies. Please view this page for any current litter information. Reservations are recommended.
Here are some photos of recent litters and cawarra puppies.
Please remember when making your inquiry to include information about yourself and what you are looking for in a future Cawarra puppy.
Older Puppies and Young Adults:
None at this time.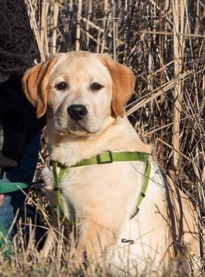 Please feel free to inquire about our Foster Program.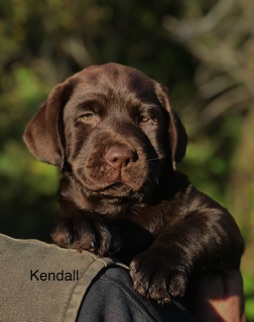 2024 Litters
We are planning two litters for the new year provided we have enough interest. We will only take a certain number of deposits which are required to hold a puppy and you must be prepared to wait for your new puppy as ultimately Mother Nature has control over when the girls are to be bred.
We hope to have a black with some chocolate pups in late summer/early fall and a black/yellow or all yellow litter late spring/early summer if all goes well.
Several Cawarra families looking for their next family member have reached out to us already and we look forward to hearing from those whom we haven't had the opportunity to meet.
Thank-you.